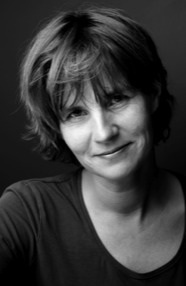 Yasmin Hargreaves is a freelance photographer.

After her studies at the School of Art in Utrecht, Yasmin worked for several leading clients. Her extensive experience provides her with a professional approach and she is skilled in different types of photography.

You can see more of her work in her portfolio including studio portraits, shots on location and both national and international photographic reports.

You can contact her by e-mail:
yasminhargreaves@gmail.com

Telephone number: +31626164702


Yasmin Hargreaves Photography:

-Direct contact
-Clear and concise agreements
-Fast delivery
-Open to suggestions

Cliënts:

HP de Tijd
Panorama
Opzij
Marie Claire
ANWB
KLM
Vriendin
Psychologie
Viva
Hemels
KRO Magazine
Vancance Select
UWV Werkbedrijf
100% NL Magazine